Why Do You Need Pest Control?
HOUSE HOLD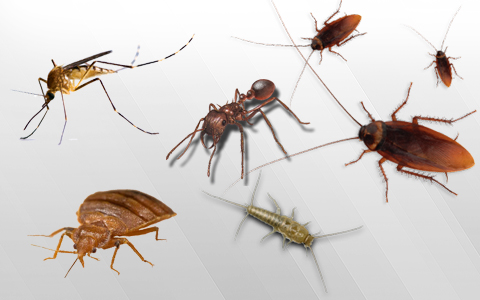 For the control of the menace of cockroaches, mosquitoes, bugs, flies, flea, ants, silver-fish. …
Read More..
FUMIGATION
It is meant for the Wooden packing, Empty container, Stuffed container, Grain and stored product, Ware house fumigation as per ISPM 15 Std…
Read More..
TERMITE CONTROL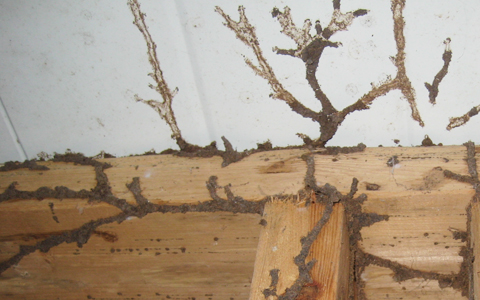 Takes care of termites or white ants, the most dreaded enemy of wood, timber…
Read More..